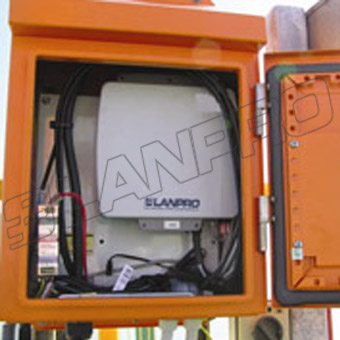 Equipment
LanPro offers an advanced wireless (PtP), (PtMP) and Broadband Mobility solutions for backhaul and demanding applications.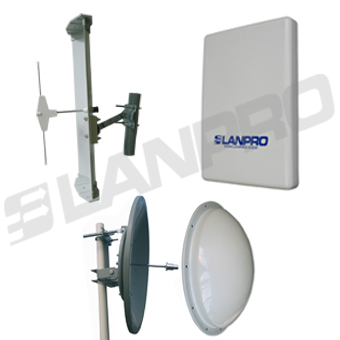 Antennas
High-performance wireless antennas enhance the coverage of your wireless AP's, allowing you to create a stronger signal strengt.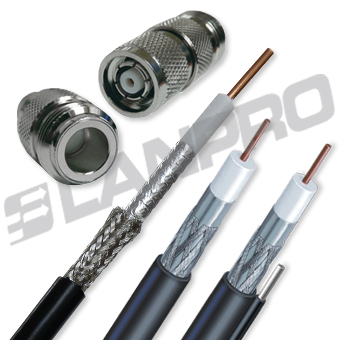 Accessories
Get the most out of your LanPro wireless system with these high-quality accessories.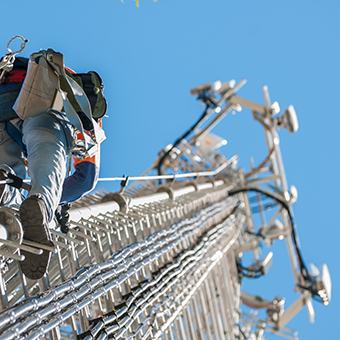 A wireless network allows devices to stay connected to the network but roam untethered to any wires.