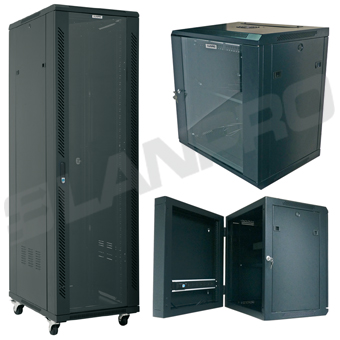 Cabinets and Racks
Cabinets, enclosures and racks are a necessity for keeping your networking cables, electrical cables and fiber optic cables organized.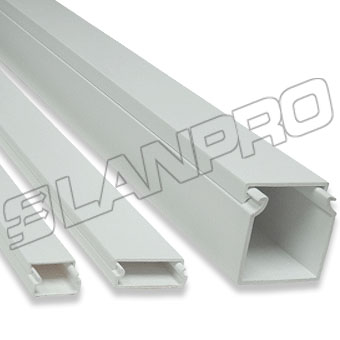 Raceways and Boxes
Raceways and Boxes protect wires and cables from heat, humidity, corrosion, water intrusion and general physical threats.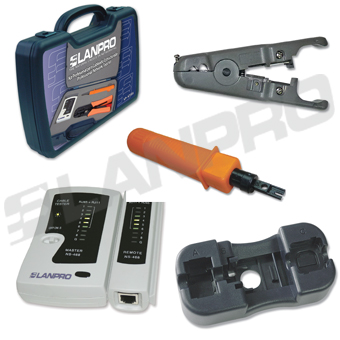 Tools
LanPro has the right cabling tools needed for your next installation project, our range includes cable testers, punch down and crimping tools, cable strippers, etc.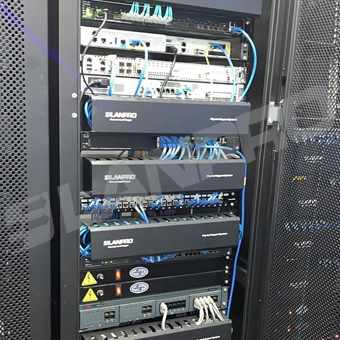 Fiber/Cooper integration. Whole solution under one brand. Expect more from LanPro.